Maintaining good dental health when you've got a sweet tooth can really seem like a chore. You go to your dentist, and BAM! you're in danger of getting a cavity. Maybe even more than one. But you brush night and morning, even after lunch… so what else can you do except be miserable with your celery and grilled chicken?
Sweet Toothpastes for Sweet Tooths
While we do recommend a healthy diet for a number of wellness reasons, try drinking some water after that sweet snack to wash away the sugar. Or, try one of these funky flavored toothpastes, made just for sweet toothed people like you!
Cupcake Flavored Toothpaste
Yup. You can have your cake and eat it too! Well… Don't eat the toothpaste. But the next time you have a hankering for some delicious cake with frosting, follow up with a cupcake flavored teeth cleaning.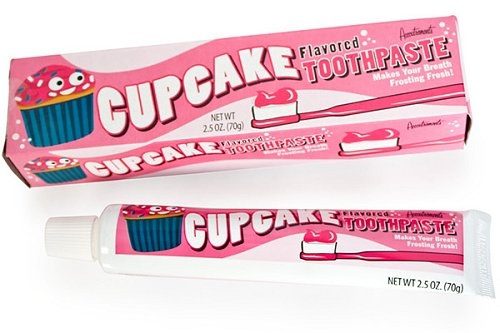 Chocolate Flavored Toothpaste
If you're a chocolate-lover, this chocolate flavored toothpaste is for you! It's fluoride free, so we'd recommend following up with a fluoride mouthwash, especially if you've just finished off a delicious candy bar. The only thing we'd say this could improve on is if it was milk chocolate almond flavored. Now THAT would be a deliciously sweet toothpaste.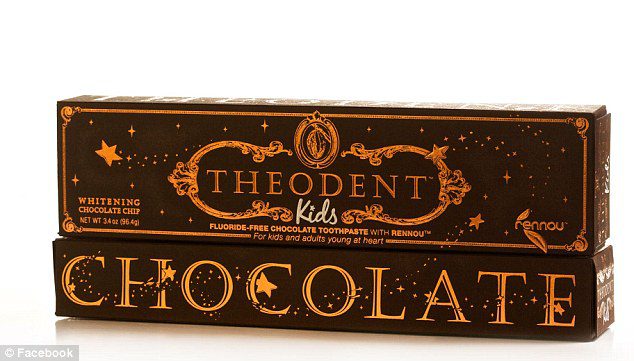 Licorice Flavored Toothpaste
You either love licorice or you hate it. It's just one of those flavors that either tickles your tastebuds perfectly or sends them into a severe level of torture. If you're one of those who loves licorice, this licorice flavored toothpaste is for you!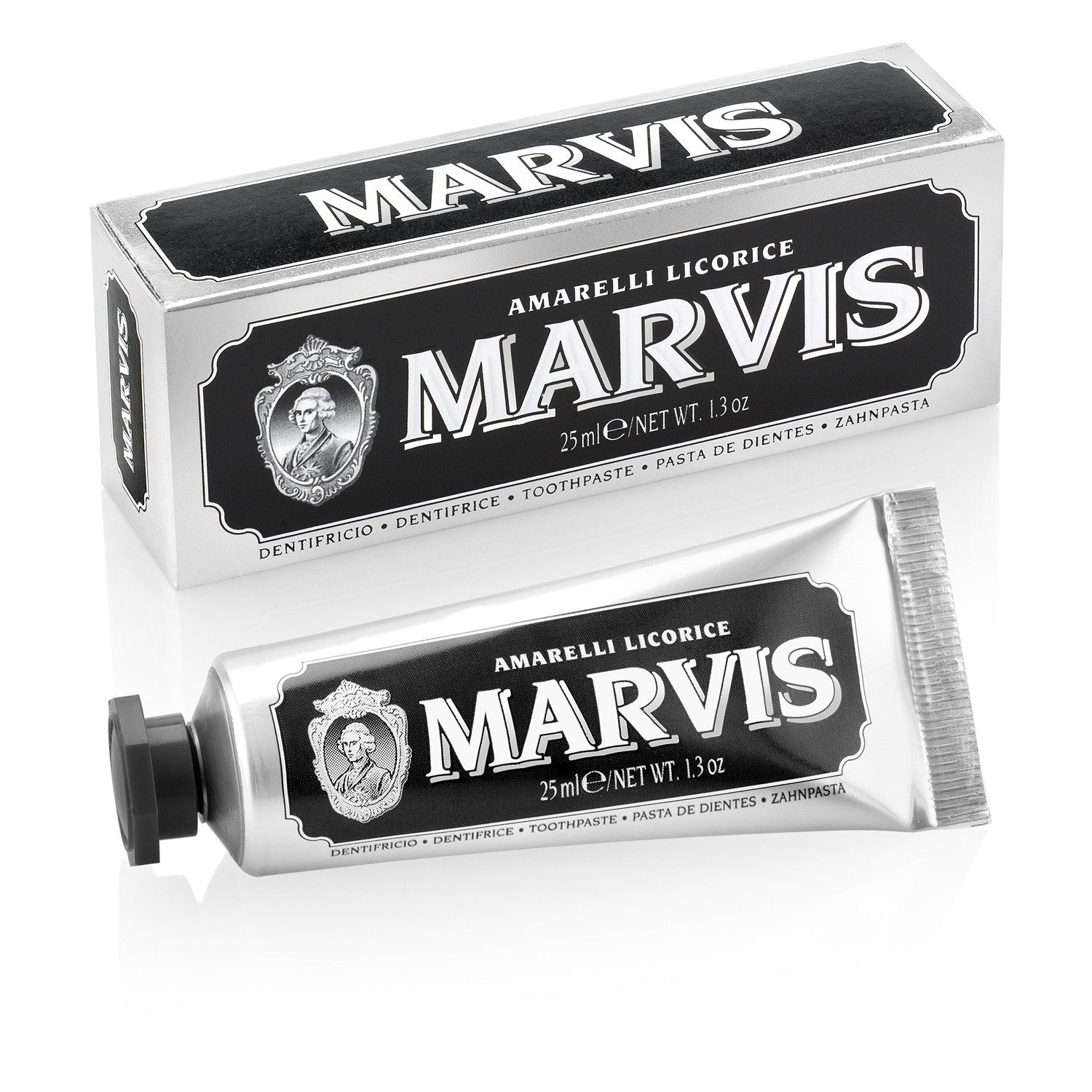 Honey Flavored Toothpaste
If you're more of a classic sweet tooth, this honey flavored toothpaste is perfect for you! You might have to travel a ways for it, or get it shipped to you, but it's well worth it.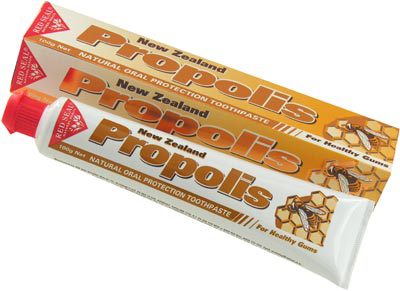 Which toothpaste is going to be next on your list? We're thinking Cupcake…
Contact Us
Call or email us for preventative care appointments!