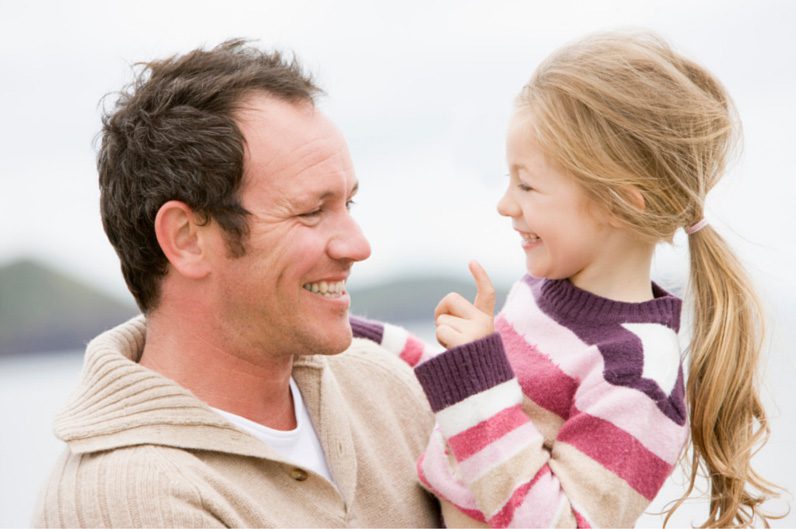 What are Dental Bridges?
Dental bridges are a fixed restoration that can be used to replace one or more missing teeth. The teeth on either side of the missing tooth are known as abutment teeth, and serve as anchors for the replacement tooth (or teeth). The number of teeth you can replace with a single bridge will depend largely on the health and size of the abutment teeth. If you have multiple teeth missing, Dr. Kevin and Dr. Monie may recommend using dental implants for additional support.
Dental bridges are constructed from porcelain, or in some cases, porcelain fused with metal. Our dental team will take digital x-rays of your mouth and impressions to ensure that your new prosthetic crowns fit your bite and smile perfectly!
Why Should I Replace Missing Teeth?
Replacing missing teeth benefits your confidence and overall oral health. A dental bridge provides a long-term and naturally looking option for replacing missing teeth, which can improve your oral health by:
Restores and maintain your natural bite
Maximizes the functionality of your teeth
Prevents shifting of teeth around missing teeth
Helps to prevent rubbing on gums and gum disease

(716) 568-2273

If you have any questions about our services, please don't hesitate to call Williamsville Family Dentistry today!