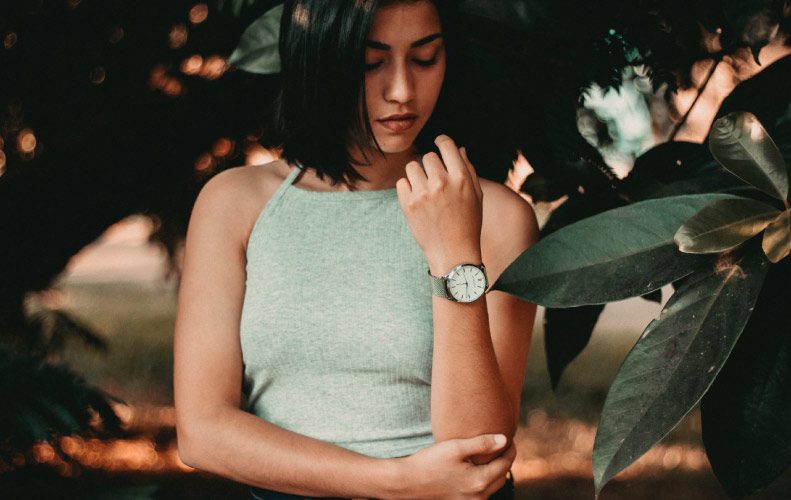 Did you know that anywhere from 9 to 20 percent of adult Americans report having some fear of the dentist and even put off necessary treatment due to this anxiety? If this sounds like you, you're not alone!
At Williamsville Family Dentistry, our compassionate team has plenty of experience working with folks who experience dental anxiety. Because we know that regular visits to our office are imperative when it comes to maintaining dental health and avoiding serious issues. We have put together the following list of five tips that can help you overcome your fear of the dentist.
1. Get to Know Us
We've designed our office to be a warm, welcoming environment. From the moment you walk in our doors, our friendly team will make sure that you're comfortable and confident about your dental care experience. Even better, we offer amenities like complimentary refreshments, flat screen TVs, free WiFi, blankets, and aromatherapy that can help you relax.
2. Bring a Buddy
Bringing someone you trust like a close friend or relative to your appointment can help you relax during your procedure. Our patients report that knowing a buddy is keeping them company helps them feel more at ease.
3. Distract Yourself
Consider using relaxation techniques, music, or other strategies to distract yourself during your appointment. Patients with anxiety can use breathing techniques to help themselves feel calmer during treatment.
4. Share Your Story
If you've experienced dental anxiety in the past, let us know before your visit! Our well-qualified team is trained to handle folks with dental anxiety. We will take extra care to explain your procedure and make sure you understand exactly what will happen, because we know that this can help you feel more relaxed.
5. Reward Yourself
After your visit, reward yourself for taking an important step toward maintaining your oral health! While we don't recommend celebrating a dental visit with ice cream or another sweet treat, why not treat yourself to a walk in the park or a nice meal?
Contact Us
Don't let your fear of the dentist keep you from healthy, strong teeth!