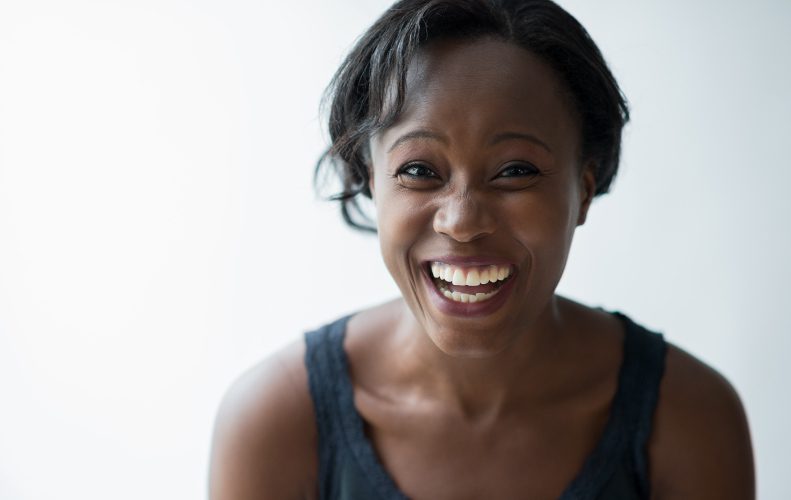 If you've visited our Williamsville dental office for a routine exam, it's likely our friendly team has taken a series of dental X-rays. These X-rays allow our dentists to have a full picture of your teeth and jaw, and helps them detect any potential decay or other issues that aren't visible to the naked eye. Today, we want to talk about the safety of dental X-rays and the different kinds of X-rays we use to evaluate the oral health of our patients.
Are Dental X-Rays Safe?
Yes, dental X-rays are safe! Although our digital dental X-rays do use radiation, the level is extremely low–comparable to your radiation exposure during a short airplane flight, and less than the amount you are exposed to over the course of a week via natural sunlight. Our experienced team is well-trained in X-ray technology and will ensure that you are safe using leaded vests to cover your abdomen and thyroid. Moreover, we'll only take X-rays of your mouth when necessary. If you are pregnant, be sure to let us know.
Why Do We Use X-Rays?
Dental X-rays are critical to properly care for your teeth, as it allows us to check your bone density levels and assists in our diagnosis of cysts, abscesses, decay, gum disease, and impacted wisdom teeth. Even with the advanced mirrors, lights, and cameras we use to look in your mouth, we cannot spot issues below the surface of or between your teeth. In conjunction with our visual examination and Diagnodent technology, X-rays allow us to easily identify cavities, so we can treat them before they spread deeper and become painful.
What Kinds of X-Rays Do We Use?
We use a variety of X-rays to build a comprehensive picture of your oral health. The most common dental X-rays we use are:
Bitewing – these show your upper and lower back teeth and allow us to see decay between them
Periapical – these show a close-up of the entire structure of a tooth, from its crown to its root
Panoramic – these show your entire mouth, including your jaw bone
Come Check Out Our Modern Technology!
At Williamsville Family Dentistry, we proudly utilize state-of-the-art dental technology to give our patients high quality care. If you have any other questions for our team about dental X-rays or our other dental technology, contact us today.
Contact Us
Schedule your next appointment to check the health of your teeth and gums!