At Williamsville Family Dentistry, we believe it's important for you to be mindful and informed about the products your family uses. From food to household cleaners to toothpaste, an organic option will often offer the same benefits without any potentially harmful chemicals and additives. As your neighborhood dentist in Williamsville, today we want to talk about the differences between organic and conventional toothpaste to help you decide which choice may be better for you and your family.
Regular Toothpaste
Since its development and subsequent popularization in the 1850s, toothpaste has become synonymous with cleaning your teeth. However, the physical brushing of your teeth is actually what cleans the surfaces of your teeth. The bristles of your toothbrush wipe away any leftover food and debris on your teeth. Your toothpaste is designed to fight the bad bacteria living in your mouth by eliminating them with chemicals such as fluoride, sodium lauryl sulfate, and saccharin. Toothpaste helps prevent cavities and tooth decay.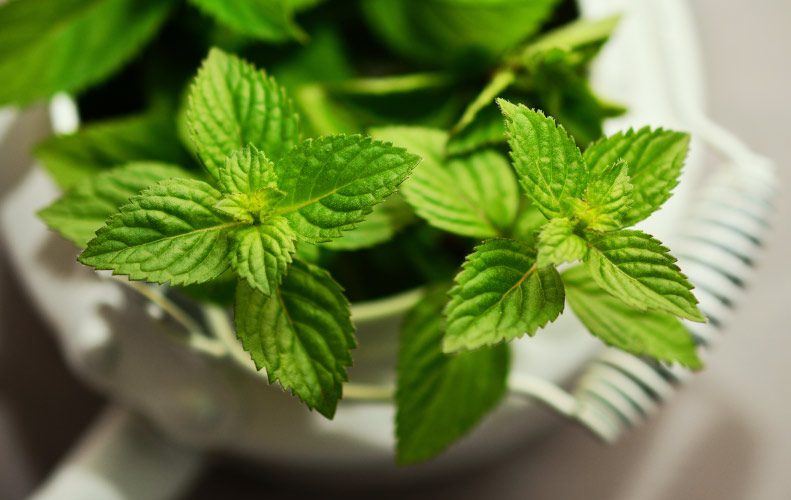 Organic Toothpaste
Organic toothpaste is composed of all-natural ingredients. It doesn't have the added chemicals that are often found in conventional toothpaste. Generally, organic toothpaste includes mint, which is a natural breath-freshener, and antibacterial components such as peppermint and spearmint oil. Organic toothpaste provides the breath-freshening and bacteria-fighting power without the need for chemicals.
Which Should You Use?
Each patient's needs are different, and only your dentist can recommend whether they think organic or regular toothpaste is the right choice for you. When you visit our office for your routine cleaning and exam or another treatment, we'd be happy to discuss your dental needs and help you choose a toothpaste that works for you and your family!
Regardless of whether you use regular or organic toothpaste, be sure you're brushing your teeth twice daily for two minutes each time and flossing every day.
Contact Us
Ask our friendly team questions about your oral health routine or schedule your next appointment!