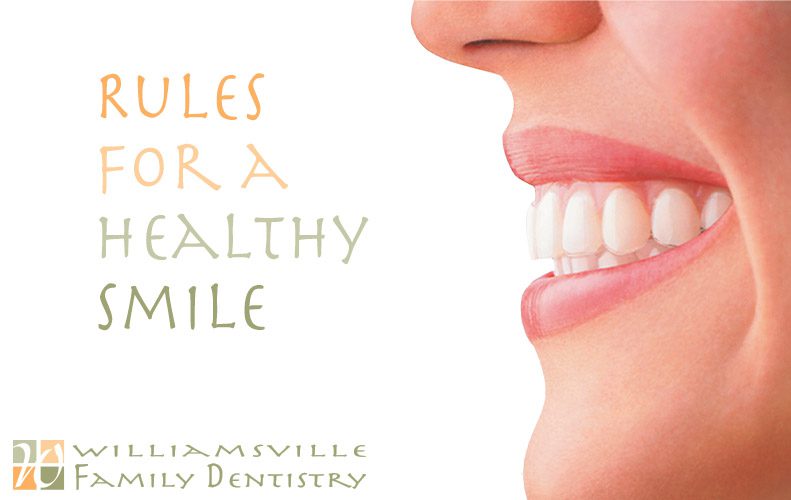 Not much else in the world is as beautiful as a smile. It conveys happiness and is expressed in moments of great joy and laughter. Having a gorgeous smile is easy, simply smile. However, a healthy smile takes a little more work. There are a few things you can do to ensure your smile stays as healthy as it is beautiful.
Brush Your Teeth
This one is obvious, but it's important that you brush enough. You should brush your teeth after every meal, especially ones that contain a lot of sugar. It's also important to use a fluoride toothpaste. Fluoride helps strengthen your teeth and protect against tooth decay.
Don't Smoke
There are a lot of reasons why you shouldn't smoke and protecting your teeth is one of them. Smoking can stain your teeth, give you bad breath, and lead to cancer. For your overall safety, and the protection of your teeth and gums, stay away from cigarettes.
Floss
Nothing really replaces floss yet so many people neglect it. Brushing your teeth isn't good enough. Yes, it's essential, but it doesn't remove the food particles hiding deep within the crevices of your teeth the way floss does. So, floss once a day to create a healthier smile.
Visit Your Dentist
People avoid dentists out of fear. They try to avoid pain by skipping much-needed routine visits. This is dangerous. Your dentist provides services that keep your mouth healthier than you can on your own. They can also detect problems before they become bigger issues.
It's never too late to start taking proper care of your teeth. Choosing the right dentist is crucial if you want to have a pleasant experience during your routine check-ups and your procedures. We at Williamsville Family Dentistry know how important it is that your feel safe and taken care of. We are experienced in the latest in technology so that we can provide the very best care for you and your family. Not only do we provide routine services, but we offer cosmetic dentistry, dental implants, and porcelain veneers. We strive to meet all your dental needs and exceed your expectations. If it's time for your check-up, or you have a dental issue that needs to be fixed, please contact us today. We look forward to providing excellent dental care to your entire family.